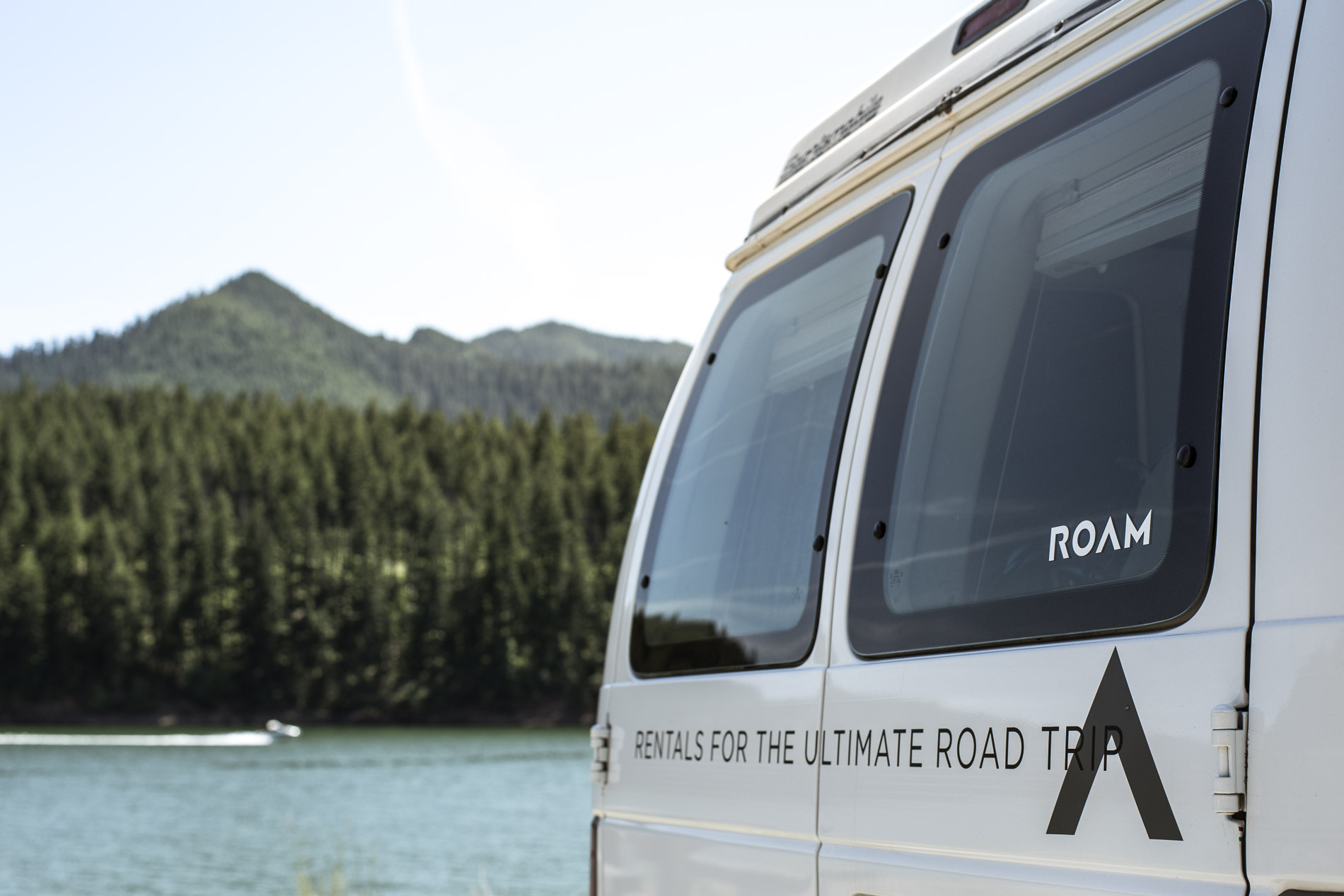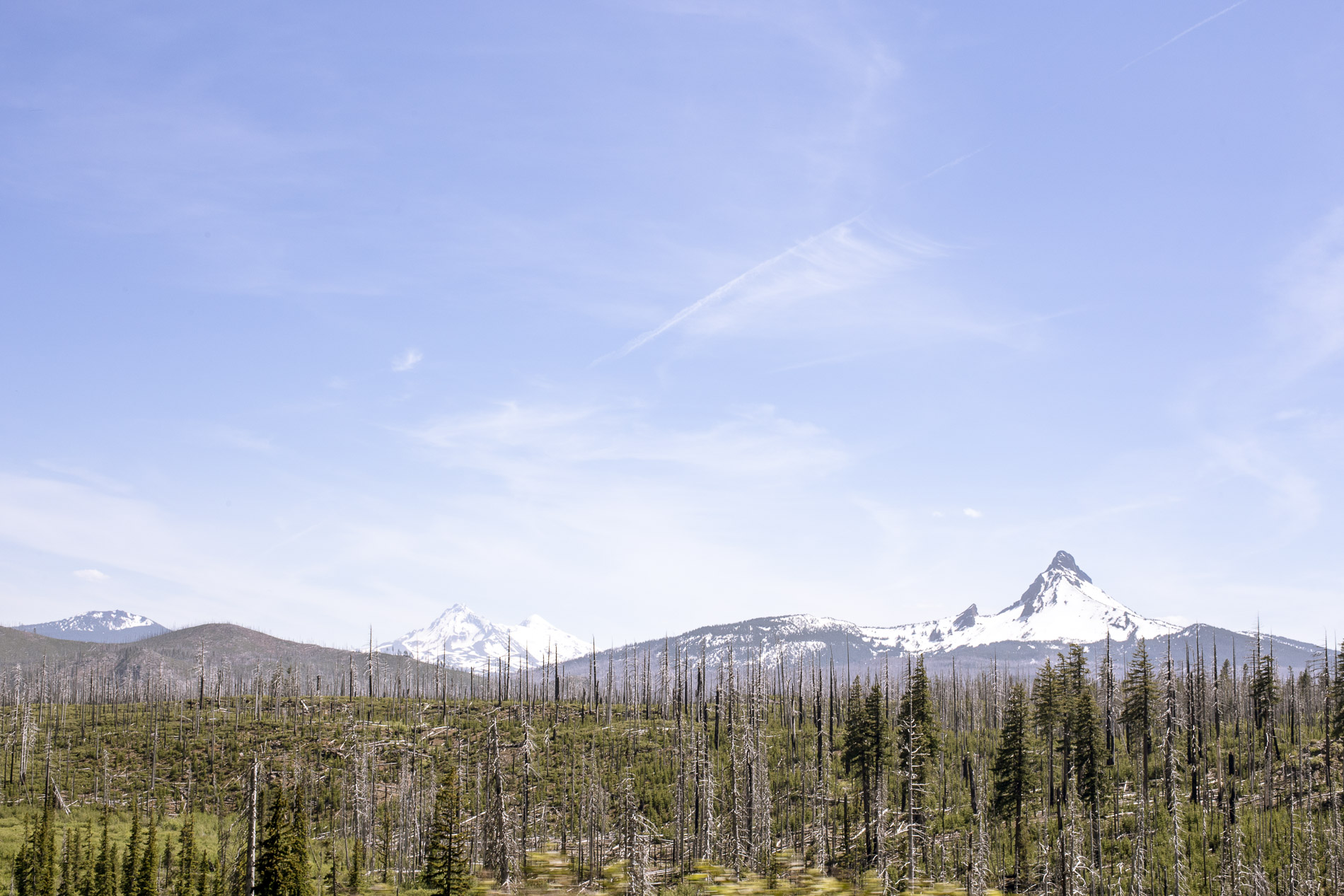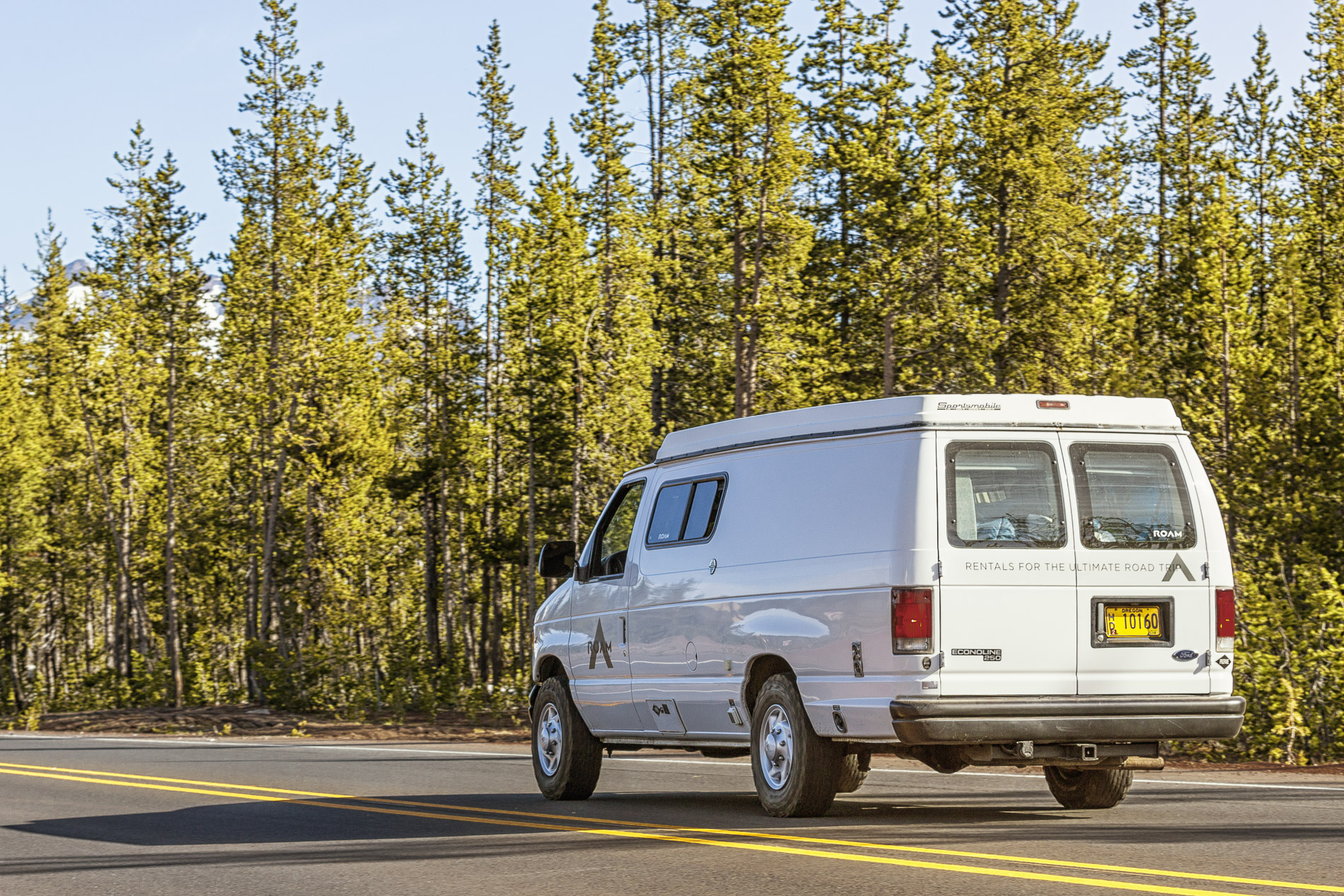 Roam Rentals is a Portland-based company that rents adventure vehicles and accessories. These things are fully equipped and give you a true taste of the coveted van life.
Even better, the founders have extensive experience exploring earth in a van. They created this company to share their love for this mode of travel, to let others Roam. That. Is. Awesome.
Seeing is believing, and they get it. We took the van out for a 3-day road trip from Portland to Bend, exploring the area for the first time. It certainly won't be the last.