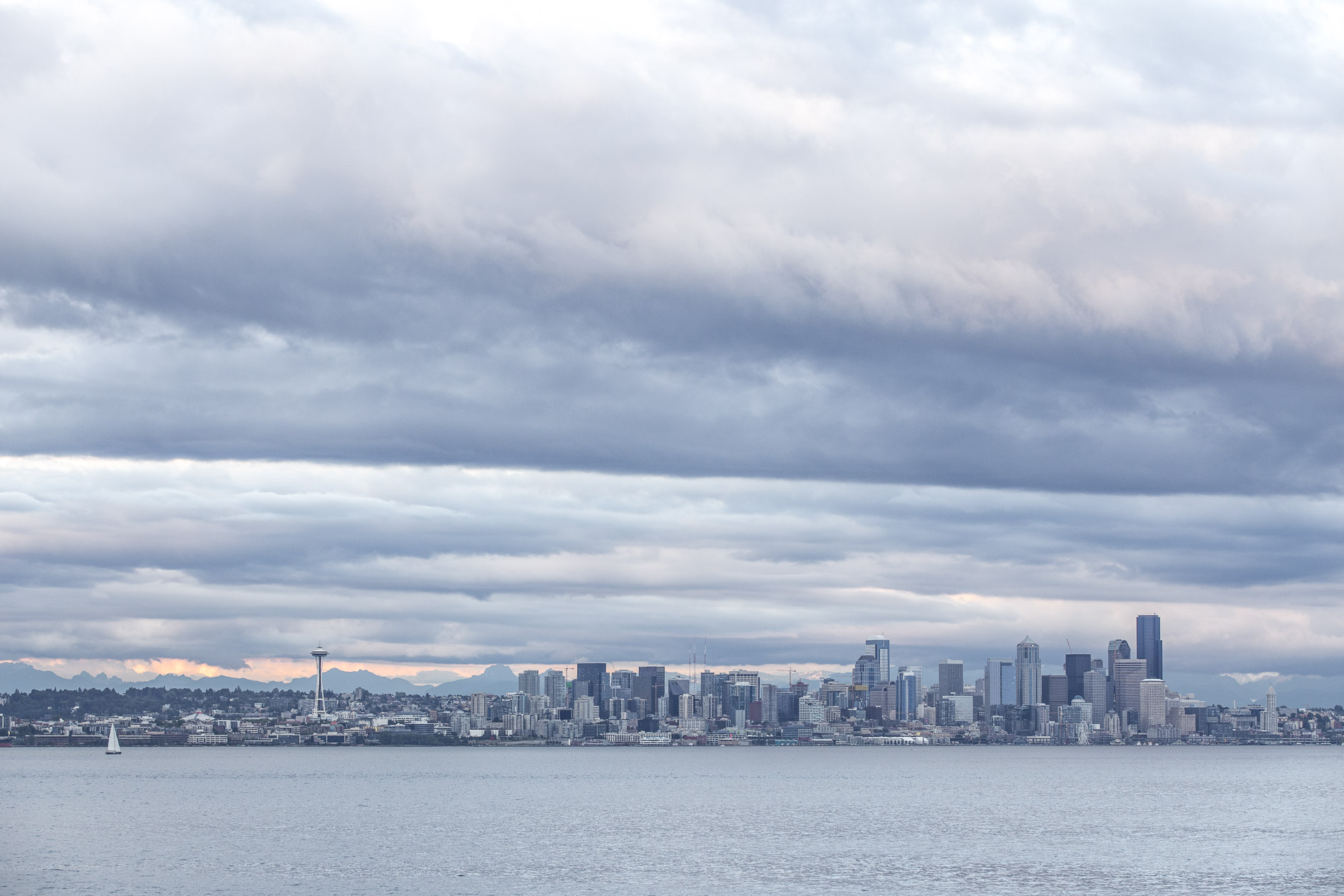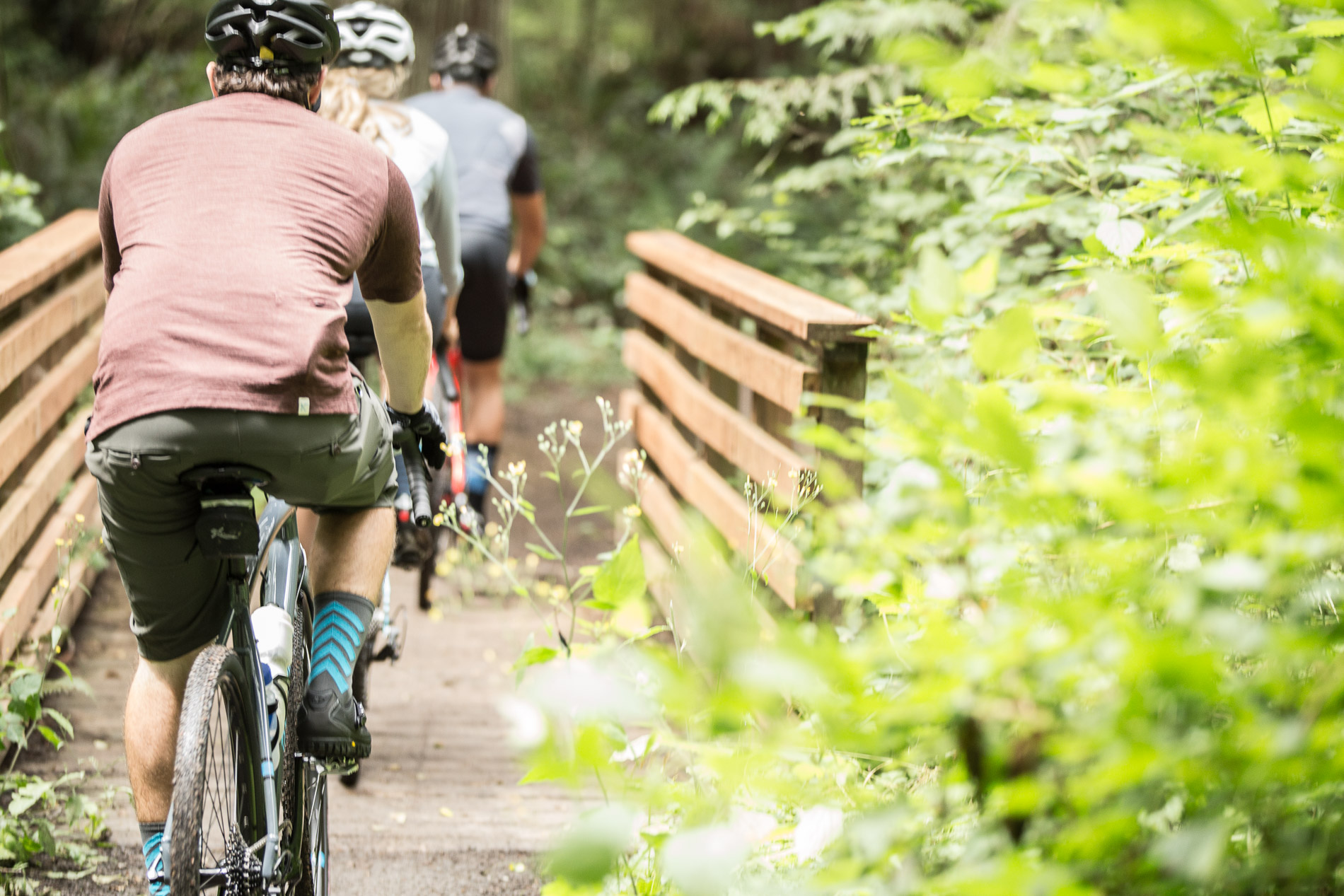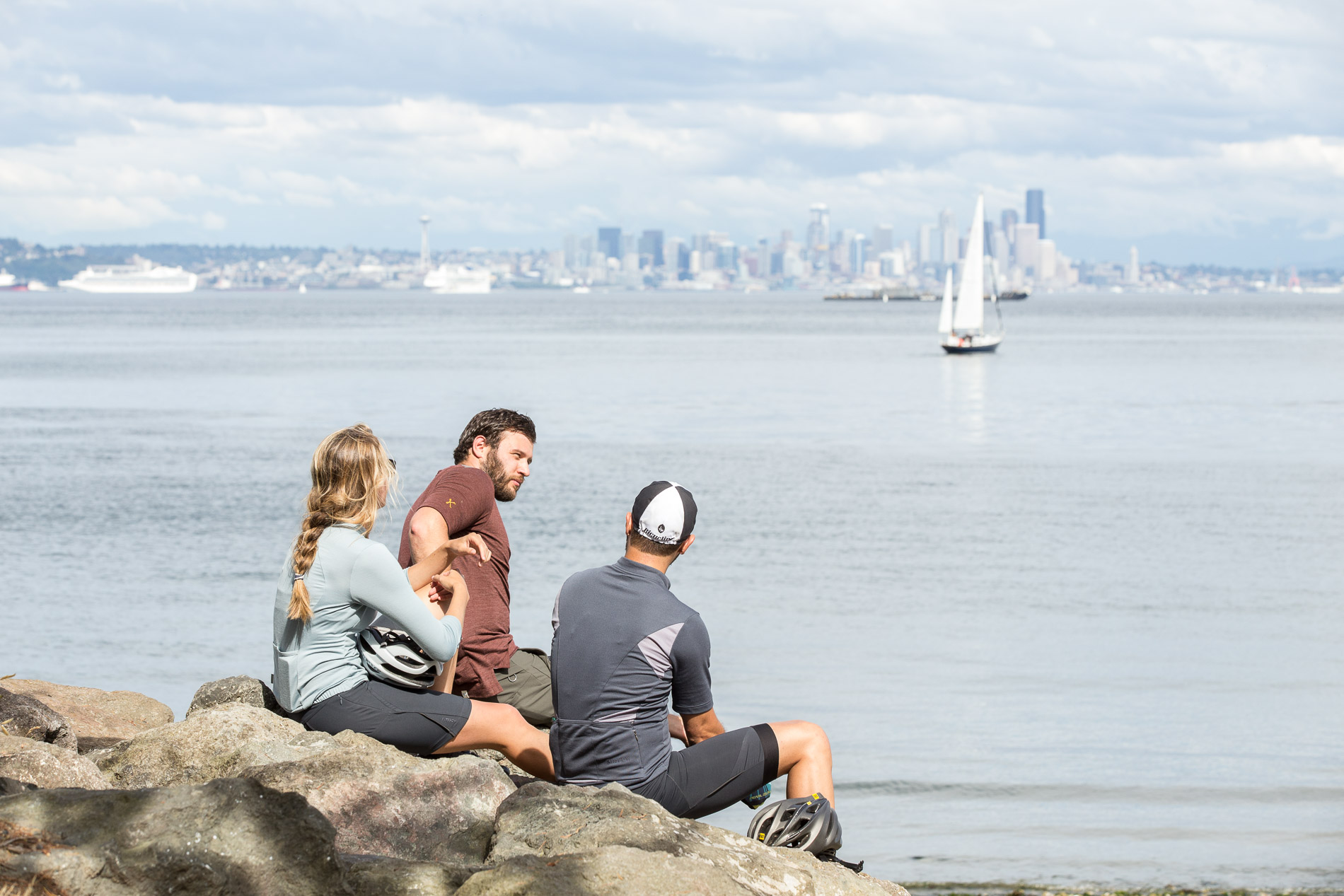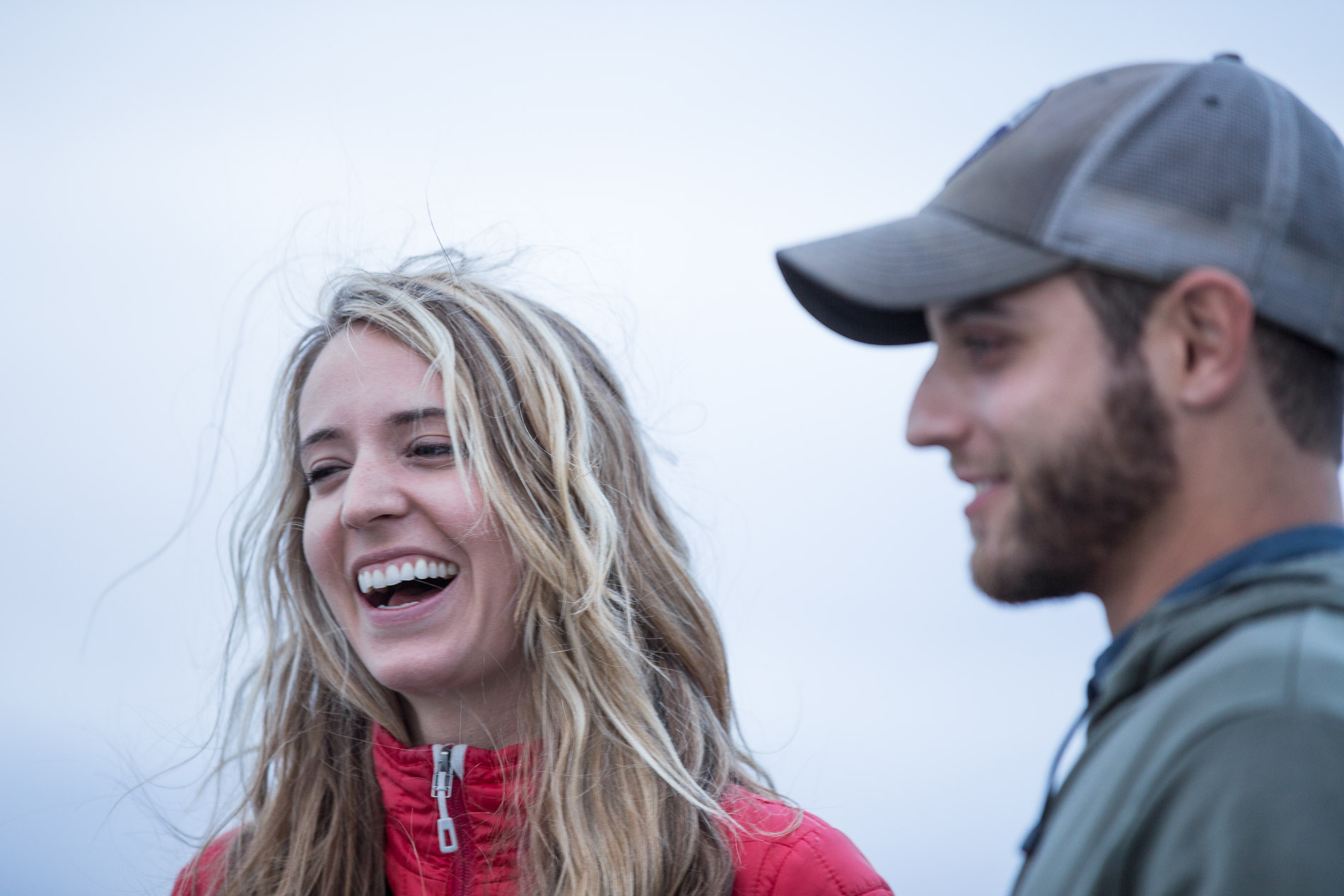 Raleigh USA has consistently been making bikes longer than any other company in the world. That's impressive.
They also understand that biking is a misunderstood sport, one that often intimidates and prevents ordinary folk from engaging. Just walk into a bike shop and try selecting a bike, you'll see.
While there will always be specifics bikes for specific people doing specific things, Raleigh also makes an entire category of bikes designed to be the one bike that does it all. Let's call them adventure bikes, and we wend on an adventure ride.
A quick ferry from Seattle on a Saturday morning afforded us an entire day of exploring Bainbridge Island on two wheels - the same two wheels, the whole time. Road, gravel, dirt and grass, the only stopping was for the views and for a beer at the end.
We (Time and Truth) shot stills, video and aerials to capture the adventure and the idea that not all biking has to be a big deal. Just grab an adventure bike and go. Stop thinking so hard.